Businesses create jobs, circulate profits and support local service providers. Whether your business is locally owned or not, it has an impact on the economy of the Commercial Drive area, the City of Vancouver, the region and beyond. Join us to learn what impact your business has, and how to market your local attributes to consumers who love local.

We'll teach you about the economics of community impact, assess your business' impact, provide an overview of retail trends & consumer interest in buy local marketing, and help you plan to leverage community impact in your marketing.
Several participating businesses will be sponsored to complete a full Community Impact Assessment. We'll organize a social media campaign to promote the buy local message, and promote the stories of Commercial Drive area businesses. Sign up here or on the event page. If you can't make the workshop, but would still like to participate, contact us.
This workshop is free of charge. Refreshments will be served.
Thanks to Vancity and the Commercial Drive Business Society for their partnership on this event!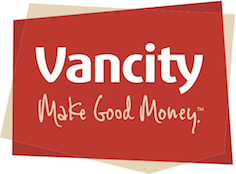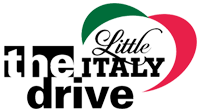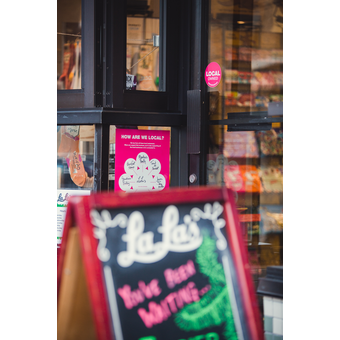 1675 Commercial Dr, Vancouver, BC V5N 1A8, Canada