Canada's small and mid-sized businesses (SMEs) are an important economic force. They are 98% of all the companies in Canada, and contribute 53% of Gross Domestic Product (GDP). They provide 70% of private sector jobs, and recently have been responsible for the vast majority of employment growth (68% in last 5 years of available statistics).*
Government policy and incentives can impact the operations and growth of businesses, and yet the federal system can sometimes seem far removed from day to day business. Just ahead of Canada's October 21st vote, we'll hold an event with current and future Members of Parliament to inform them about important federal issues for businesses like yours, and you'll hear how they plan to make changes to create a better policies and incentives to support SMEs.
CTV Vancouver's Penny Daflos will join us as moderator for a panel with local MPs and candidates for each party.
Confirmed candidates (others will be added as they confirm):
New Democratic Party of Canada
Don Davies, Vancouver Kingsway Candidate (incumbent)
Jenny Kwan, Vancouver East Candidate (incumbent)
Conservative Party of Canada
David Cavey, Vancouver Centre Candidate
Green Party of Canada
Judy Zaichkowsky, Vancouver-South Candidate
Liberal Party of Canada
Dr. Hedy Fry, Vancouver Centre Candidate (incumbent)

Kyle Demes, Vancouver East Candidate
People's Party of Canada
Karin Litzcke, Vancouver East Candidate
Program:
5:30 pm Arrival, dinner, networking
6:30 pm-8:00 pm Panel and Q&A
8:00 pm-8:30 pm Networking
8:30 pm Event concludes
Please note that dinner is available throughout the event, while supplies last.
Event host: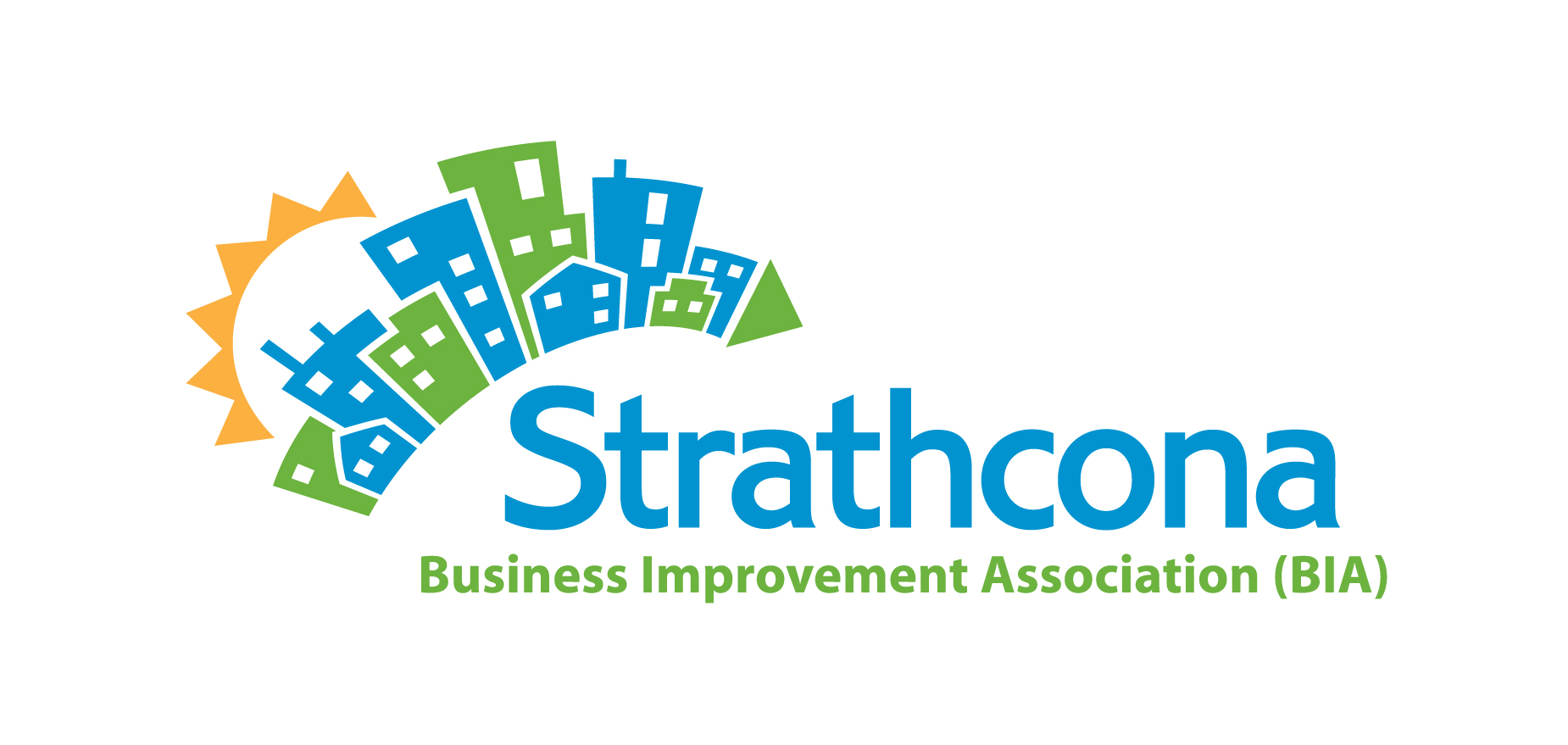 We are delighted to partner with the Strathcona Business Improvement Association (BIA) as our event hosts. The Strathcona BIA works to support industrial lands, foster sustainability, revitalize East Hastings Street and continue to provide opportunities for new entrepreneurs across the Strathcona region. It is their mission to promote a strong local economy through advocacy, cultivating relationships, supporting business participation in the community, delivering innovative programs and fostering community leaders.
*Source: Industry Canada, Key Small Business Stats, January 2019.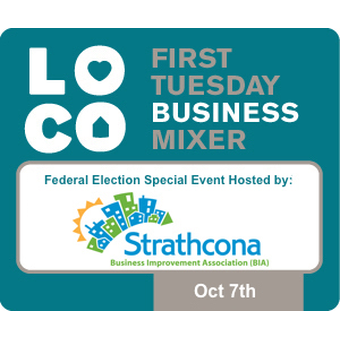 Pink Pearl Restaurant 1132 E Hastings St, Vancouver, BC V6A 1S2, Canada