Local businesses are the heart and soul of our communities. They also have big economic impacts, by creating jobs, circulating profits, buying local products/services and supporting local causes.
But what is a local business anyway? How do we define it and why does it matter? In an increasingly competitive market, consumers and businesses understand the value of supporting businesses that provide benefits to their communities.
Join us to discuss how the new "Keep It Local Kitimat" campaign can support your business, and how you can engage in the campaign.
The workshop will include:
The impact of local businesses - what it is, why it matters, how to leverage it in your marketing

Overview of the campaign and how your business can engage

Digital marketing and e-commerce advice for businesses from a leading expert (remotely via Zoom for this portion only)

Canada Digital Adoption Program (CDAP) grants for online support

(remotely via Zoom for this portion only)
Please register in advance. All participants will be entered into a door prize draw for $500 worth of buy local and digital marketing services from LOCO BC & Crisp.
This event, and participation in the campaign, is free of charge thanks to our partners: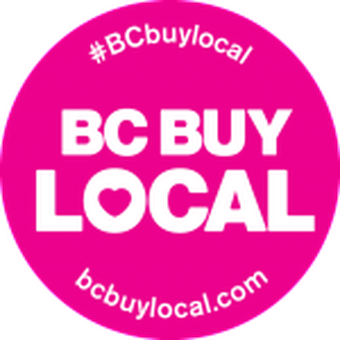 To be determined - central Kitimat location